About Eat Japan
Eat Japan Set-up Background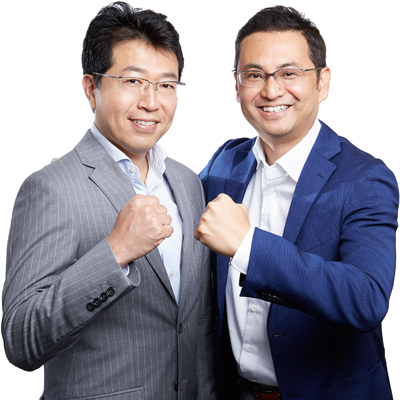 About Eat Japan
Eat Japan Set-up Background
Demand for Japanese food abroad is growing against diversification of food and health consciousness, and the number of Japanese restaurants keeps rising. Meanwhile, globalization of food has been done all over the world, and Japanese products are also being struggled by price competition waves. Under such circumstances, thanks for the support of whom sympathize our thought to raise Japanese wonderful food ingredients to the world's finest food ingredients, with our skill, information and speed as a "specialist of logistics" as weapons, we set up Eat Japan and would like to send our messages to the world.
Three cherished "THOUGHTS"
To deliver the charm of Japanese food to the world
The Japanese food that made use of the taste of the food ingredient itself is highly appreciated worldwide. Agriculture, Forestry and Fishery Industry, Japan's primary industry that benefited from abundant nature.
We strongly believe that people around the world will "know" and "feel" the charm of Japanese ingredients / products produced from it.
To connect and support producers and the world
In the modern era of food globalization, Japan's foodstuffs and products are proud of their competitive quality in the world. However, no matter how wonderful the producers make products, it is the current situation that they cannot add value well in the world market, but only to intense price competition.
Among them, our mission is to be responsible for promoting product appeal, securing and expanding the plan.
To make people around the world smile with Japanese food
The product that the producer made with heart and efforts is packed with the "thought" of that producer.
We have a desire to make people around the world smile through delicious Japanese food, delivering "customers' desires" based on customers who need such products.
Supply from 2 bases
Distribution and information of eastern Japan are consolidated to Tsukiji fish market which is the world's best fresh fish market, and shipped to all over the world from Eat Japan Tokyo headquarters. We also set up bases in Fukuoka of Kyushu, treasures of agricultural products and marine products. We are shipping products directly from Fukuoka to places all over the world speedily.
Sales channel of overseas bases
Through cooperation with our group company GOGOFOODS, there are connections with about 1,000 retail outlets and restaurants in Asian countries. It is one of our strengths of having local bases. Also, by aggregating and connecting information from the end consumers, we can respond quickly to local needs.
Feeling of Relief
With the backup of financial institutions and administrative offices, we think we can provide financial relief for producers. In addition, that backup is one of the effective functions for delivering 'producer's voice' to overseas by using the intergroup network.
事業内容・実績
(平成29年1月現在)
国内4拠点から、日々海外へ出荷。
東京・福岡・北海道・関西
※各拠点にマウスオーバーで出荷詳細表示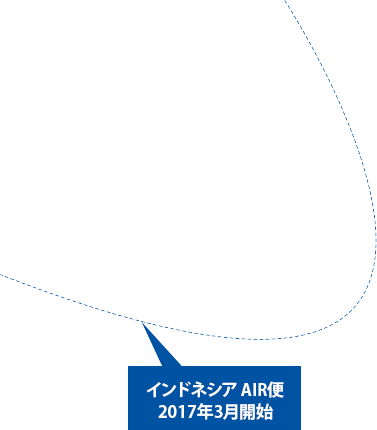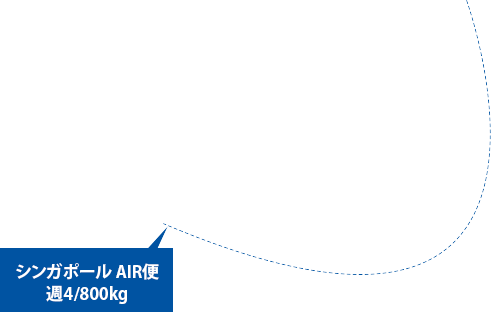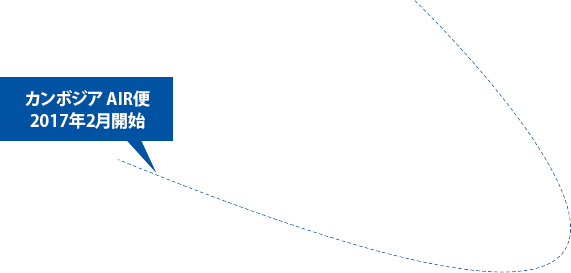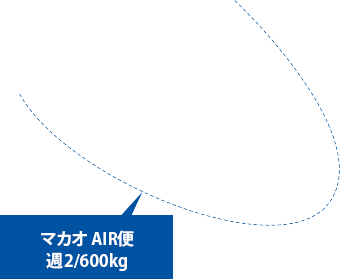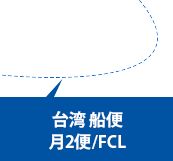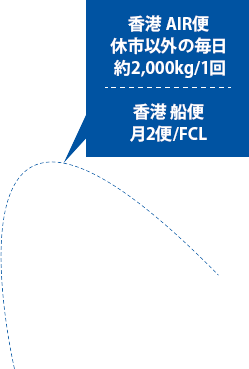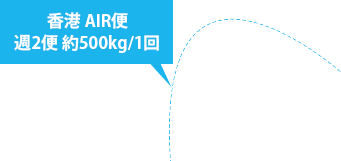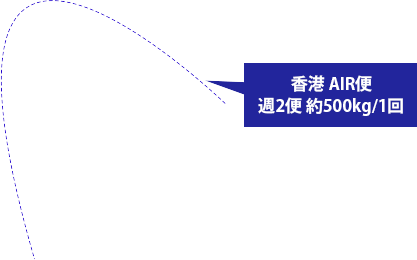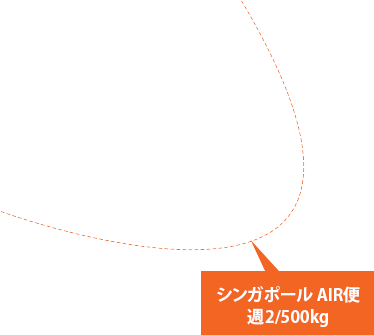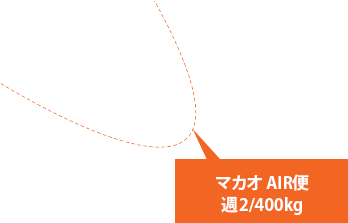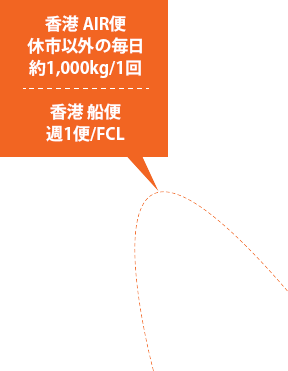 産地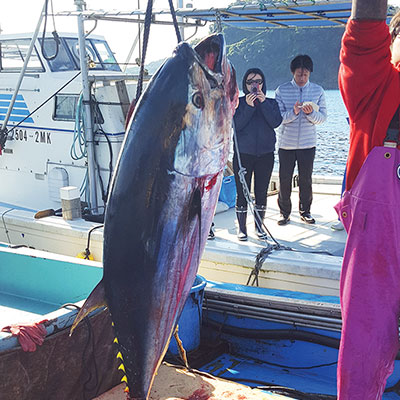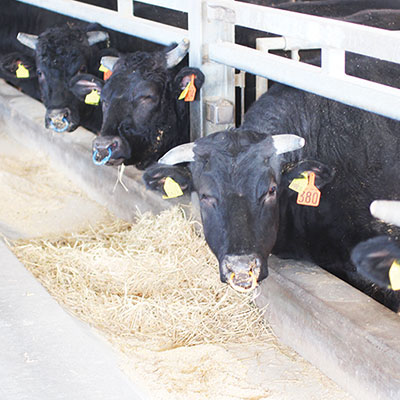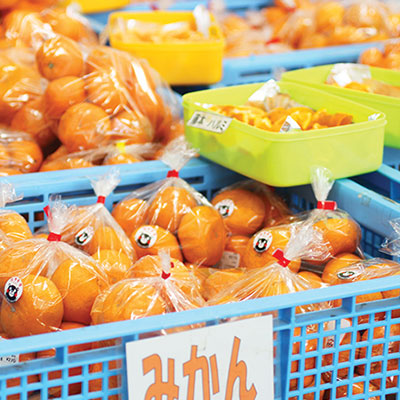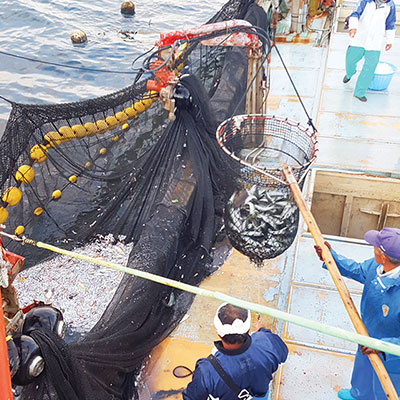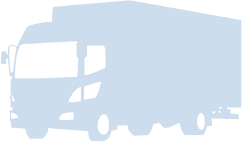 市場・梱包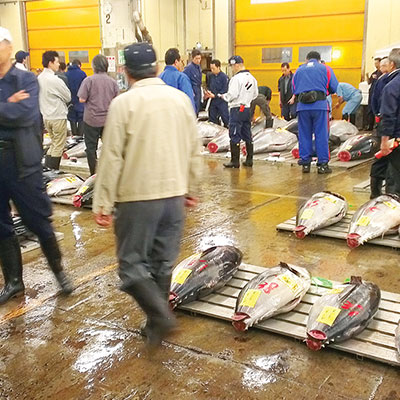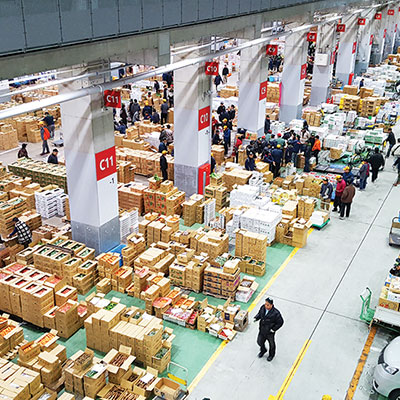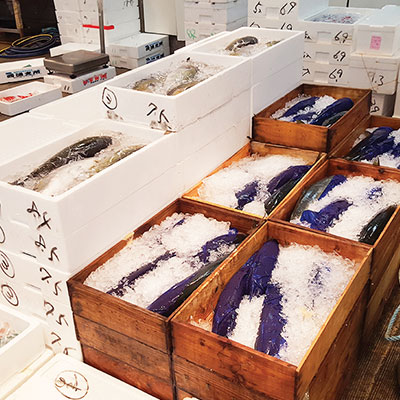 輸送
事務手続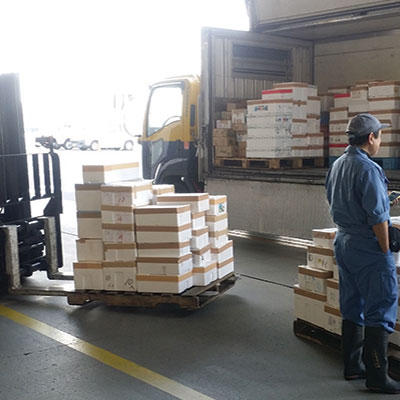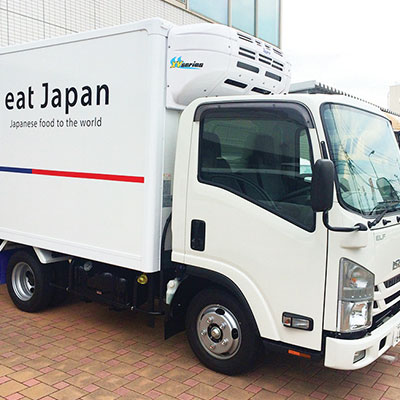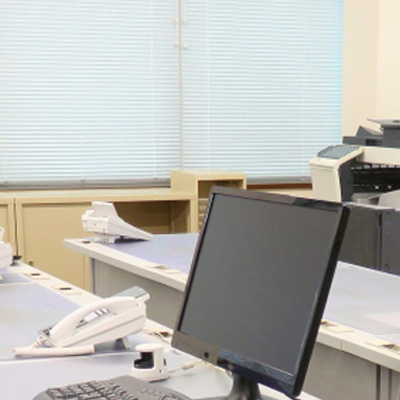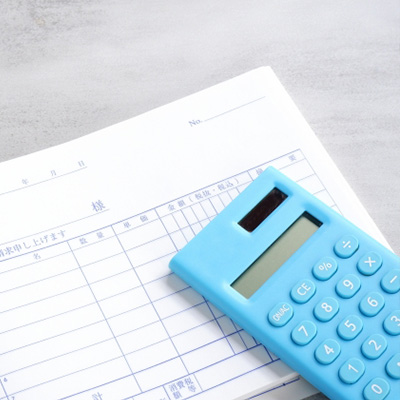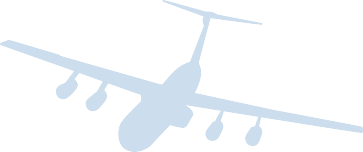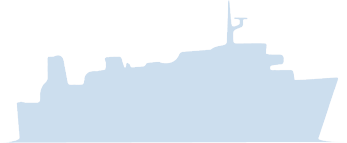 流通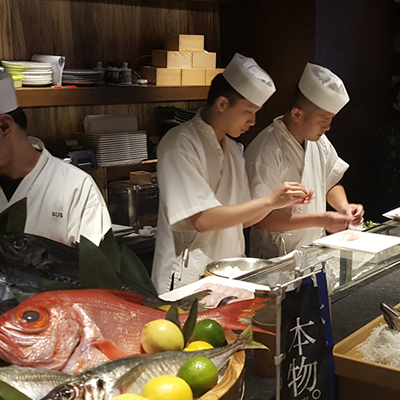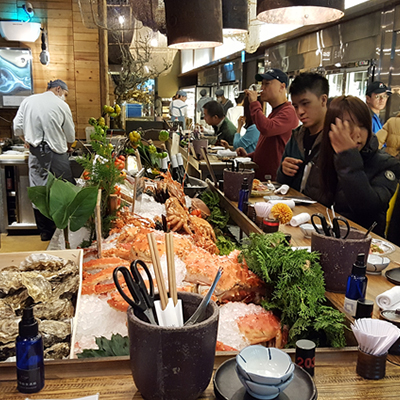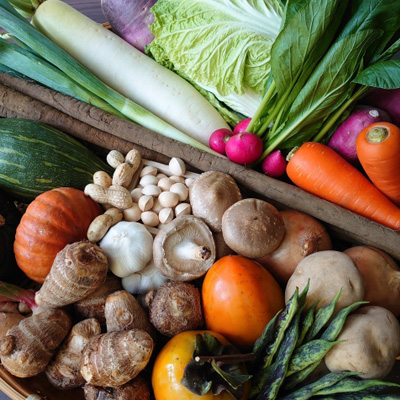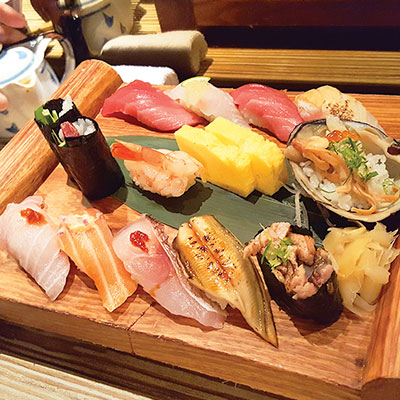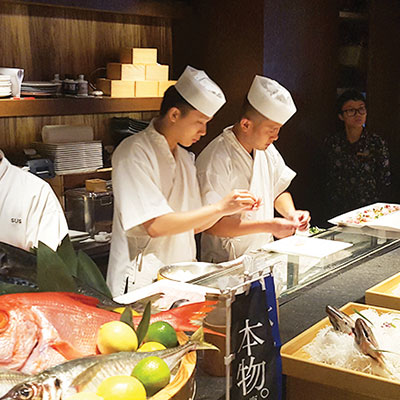 グループ紹介
各会社毎の役割特化とグループ連携機能を活かし
「差別化」「付加価値」を追求
各会社毎の役割特化と
グループ連携機能を活かし
「差別化」「付加価値」を追求
GOGO TRADING CO., LTD
香港(食材輸入・卸販売)
Unit1, 16/F, Chai Wan Industrial City, Phase1, No.60 Wing Tai Road, Chai Wan, H.K.
GOGO FOODS Singapore PTE LTD
シンガポール(食材輸入・卸販売)
18 tannery Lane #05-02 Lian Tong Building, Singapore 347780
GOGO TRADING MALAYSIA SDN BHD
マレーシア(食材輸入・卸販売)
Suite3, 15-1,Menara 1MK, 1 Jalan Kiara, Mont Kiara 50480 KUALA LUMPUR, MALAYSIA
GO GOOD (Macau) LTD
マカオ(食材輸入・卸販売)
Rua dos Mercadores No.39, Centro Com, OU CHONG 5C, MACAU
上海奥天島食品有限公司
上海(食材輸入・卸販売)
上海市徐汇区龙漕路51弄4号楼203室
C & group
香港(レストランコンサルティング)
5/F., Kowloon Center,29-39 Ashley Road, Tsim Sha Tsui, Kowloon, Hong Kong
宮松茂幸
Miyamatsu Shigeyuki
Managing Director
(愛知県出身)
Since coming to Hong Kong at the age of 26, I have been in Hong Kong for 19 years. With 19 years of Japanese food handling experience, I am a specialist of local sales in Asia. Especially with a strong pipe with luxurious hotels and restaurants, which are the center of the Hong Kong restaurant industry. Although I am Japanese, I am good at gathering information on the local network and constructing a relationship of trust with local people, exploring the local needs towards expanding the group and acting. Utilizing the accumulation and experience of Hong Kong terminal trends so far, I am planning to expand the area to not only Hong Kong but also Asia as well as America, etc.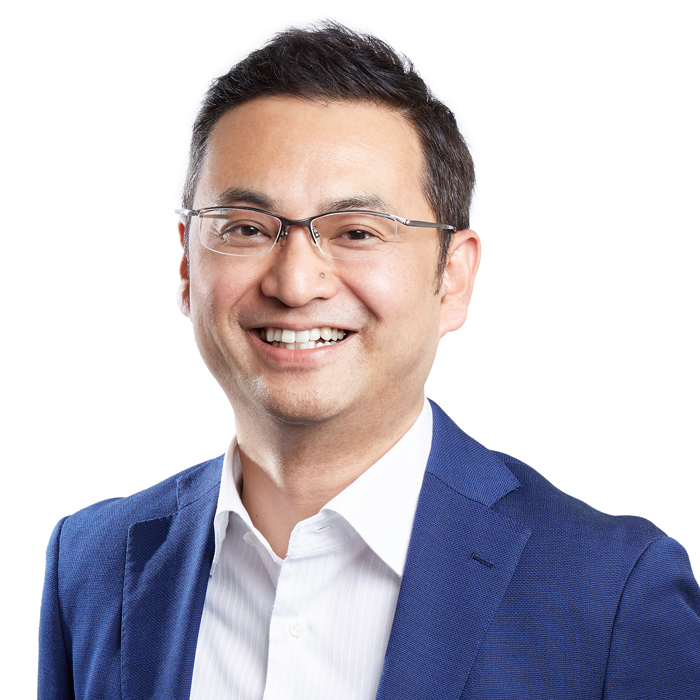 石井裕之
Hiroyuki Ishii
Managing Director
(佐賀県出身)
Since coming to Hong Kong at the age of 26, I have been in Hong Kong for 18 years. Utilizing the experience of retailing business at Yaohan and food trading, we have built an assembly of imports and exports of all kinds of ingredients. We are advancing Japanese food ingredients to overseas by assembling direct production circulation + added value planning. In addition, we are good at building business, matching, etc related to food. We assemble all the possibilities logically. Plan and bundle the business schemes and strategies of the entire group and challenge the Japanese food export expansion system.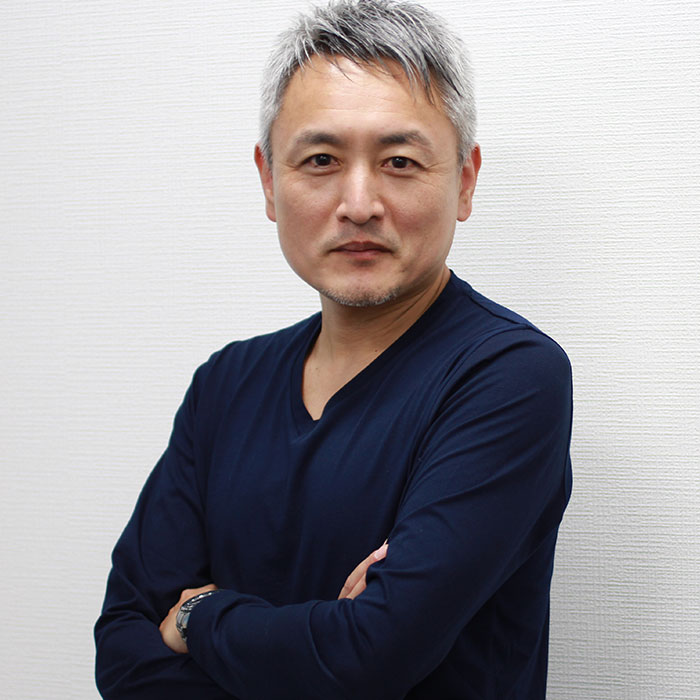 松田 栄次
Eiji Matsuda
Executive Officer
(福岡県出身)
Executive Officer of Eat Japan who is responsible for purchasing procurement and export trade of Japan food. I have been staying in Australia and the UK for 3 years. After returning to Japan, I engaged in planning and development of licensed commodities, outsourced production management etc at overseas plants for trading company / stationery OEM makers etc. in Tokyo. After that, I engaged in whole business such as meat wholesale and production of prepared dish in Fukuoka, and then established a Japanese food export company. I am a specialist of food export to overseas.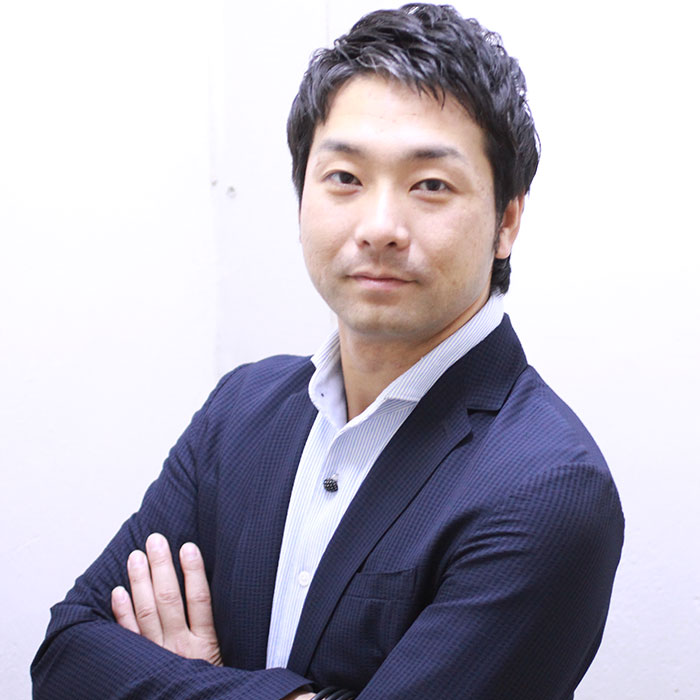 石井 寛人
Hiroto Ishii
Sales Manager
(鹿児島県出身)
I went to Sydney, Australia in 2006 and founded Wellstone Seafoods with my elder brother. We acquired buyer license of Sydney fish market, did local purchase and wholesale sales mainly of fresh fish. For wholesale sales of fresh fish, it boasted 80% share of Japanese restaurants in Sydney. Utilizing knowledge of fish, I also served as consultant etc. in Australian farm.
Copyright © 2017 - EatJapan - All Right Reserved